Introduction
Only a few weeks ago Microsoft released SCCM TP 1904, and now, 1905 is already released.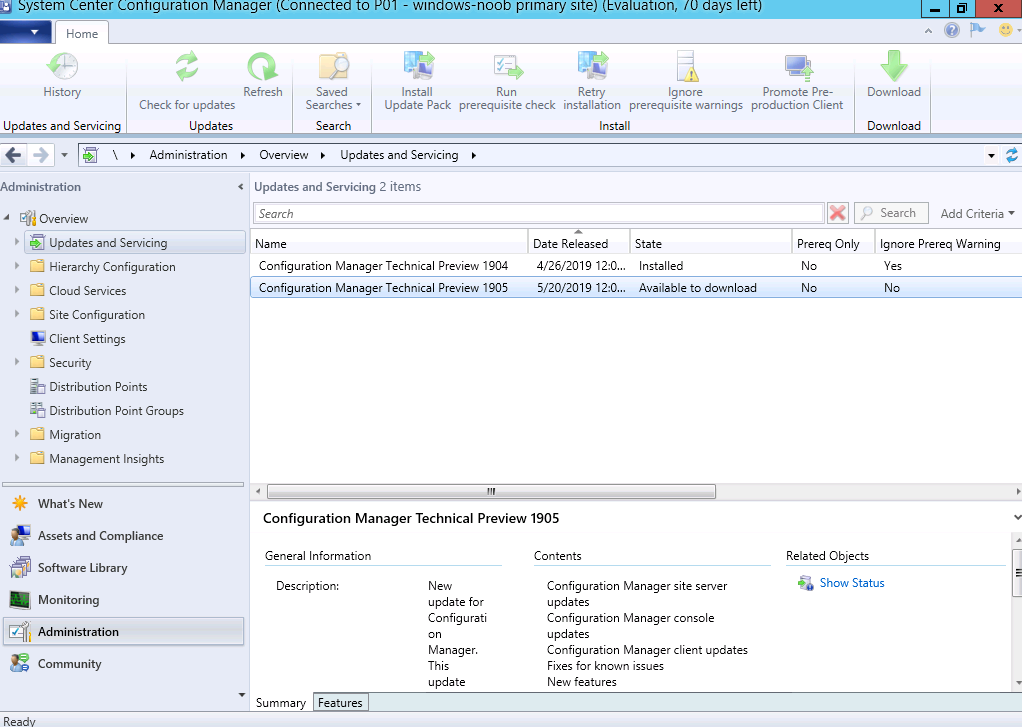 So what's new in 1905TP ?
What isn't new, there are SO MANY new features it's unreal !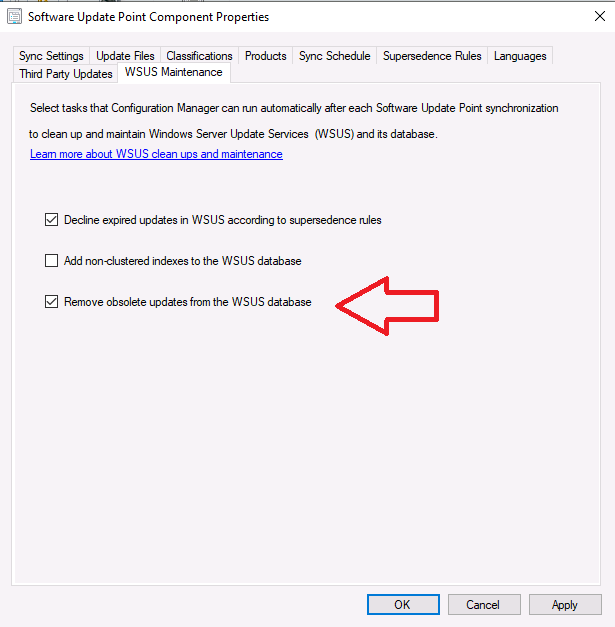 Improvments to Configuration Manager Console
Now you can select a device in devices, and click on the Collections tab.
Configure the maximum run time for software updates
Windows Defender Application Guard file trust criteria
Application groups
Task sequence as an app model deployment type
BitLocker management
MBAM capabilities !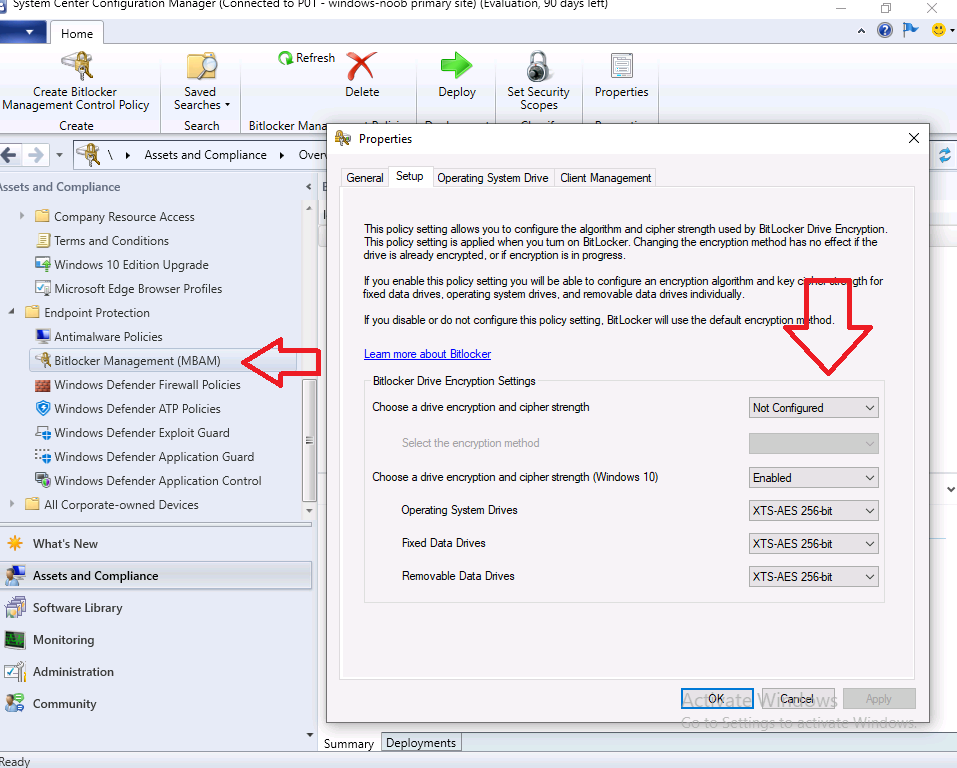 One of 2 BitLocker related logs on the client (shown below)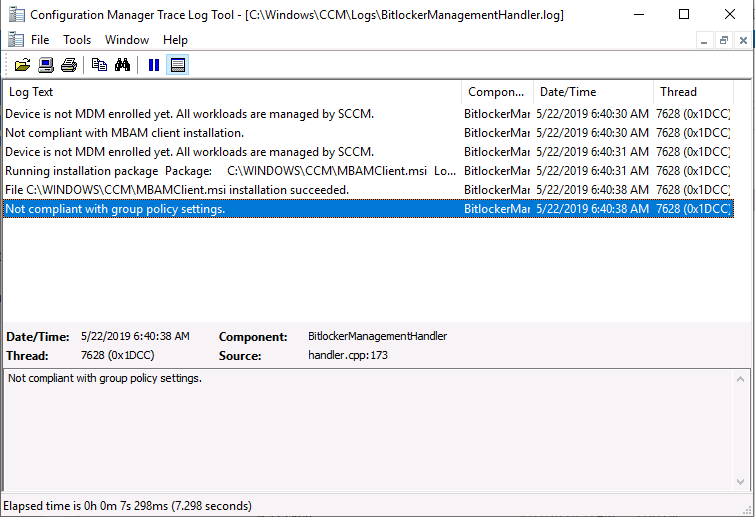 Note: If you'd like to get lots more details of how MBAM works in SCCM TP1905 then check out my blog post here with lots of info, screenshots and a video of it in action.
Task sequence debugger
Delivery Optimization in client data sources dashboard
Improvements to Community Hub
Now you can upload Task Sequences amongst other things in the Hub. If you are new to the Hub see my earlier post about using it here.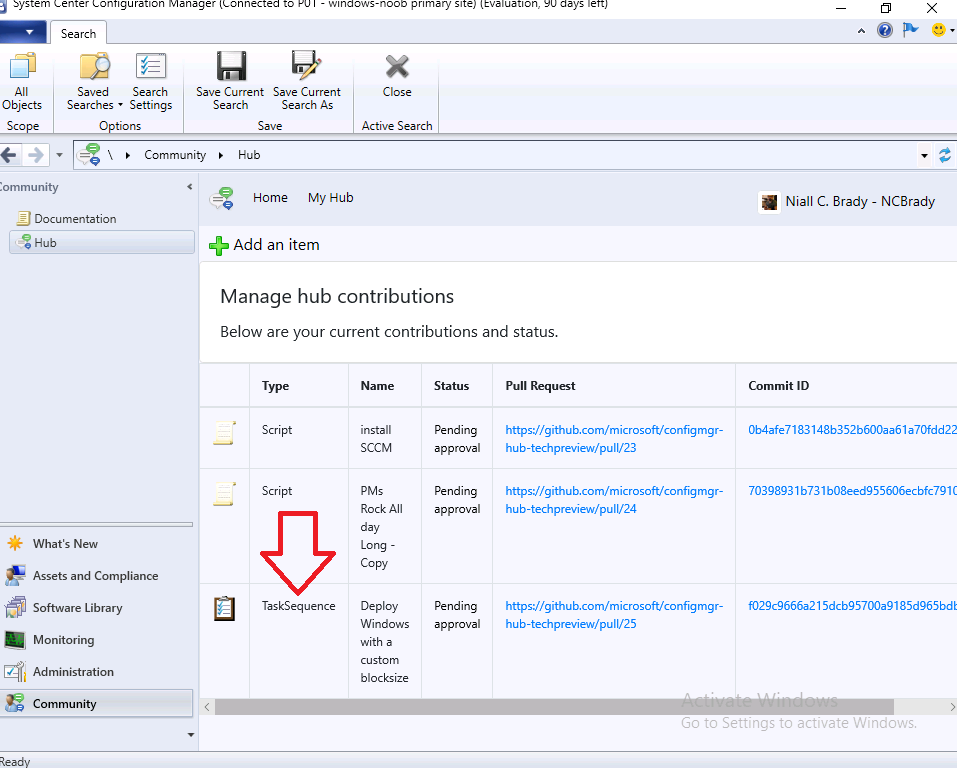 You get this logviewer after installing the Support Center installer.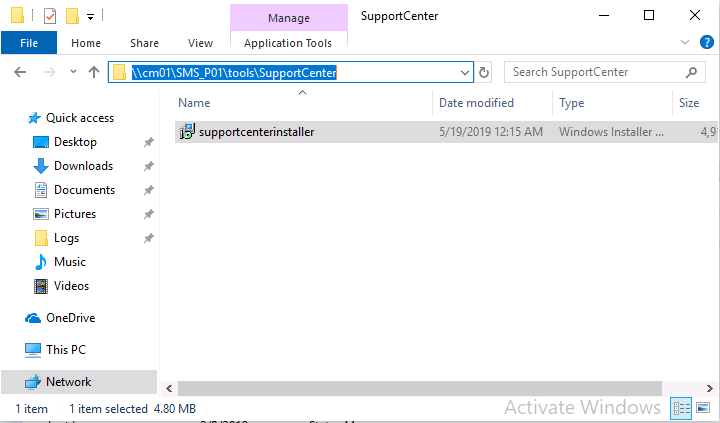 here's OneTrace log viewer in action
Software Center infrastructure improvements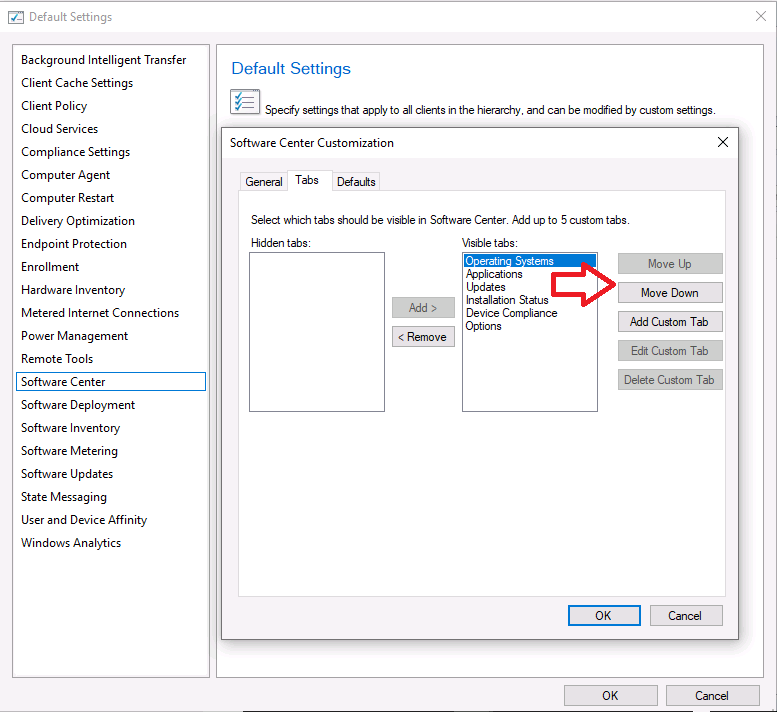 Improvements to app approvals
Retry the install of pre-approved applications
Install applications for a device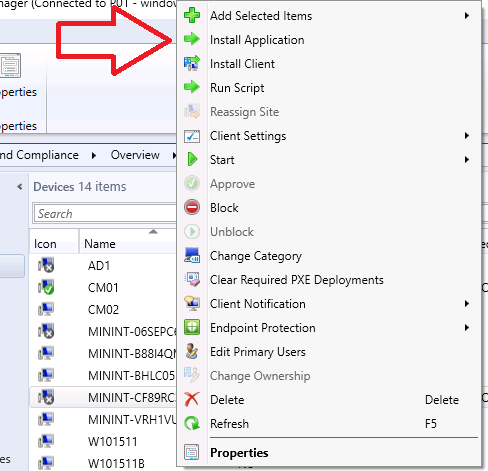 Synchronize collection membership results to Azure Active Directory groups
Configure client cache minimum retention period
Add a SQL AlwaysOn node
How to get TP1905
It should show up in the TP1904 console, if not click on Check for updates. It will automatically download once found.
after it's downloaded, right click and choose Install Update Pack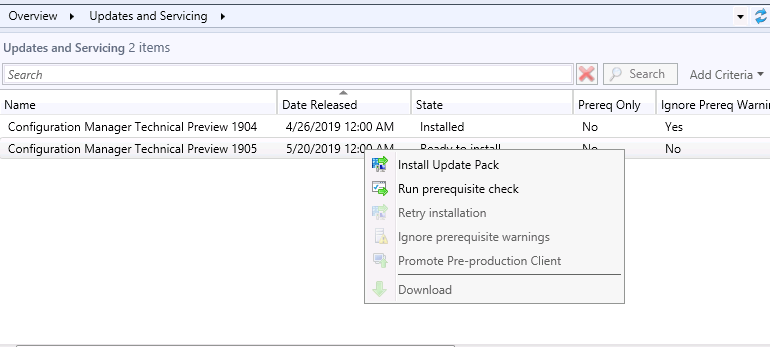 It will take some time to install, you can monitor it by clicking on show status.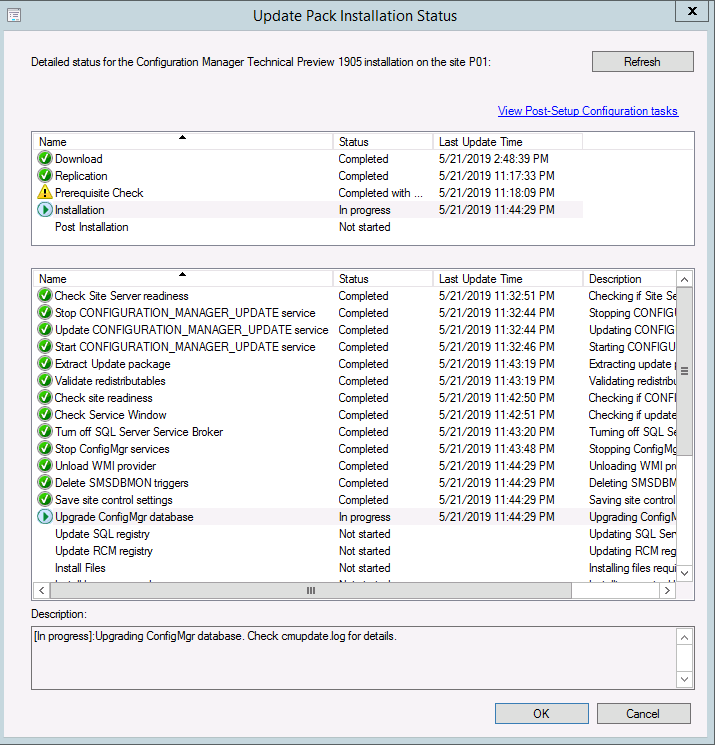 and once it's all installed launch the new console.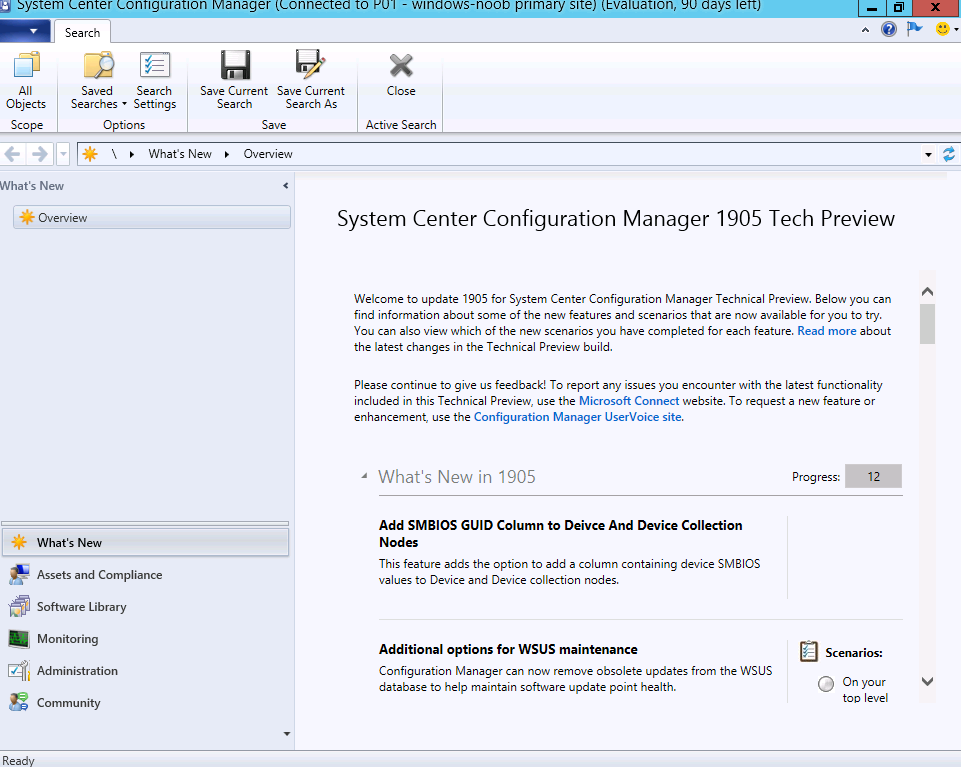 I'll start looking into the huge list of new features in the coming days, stay tuned !