Introduction
This is a short post to describe what I had to do to manually enroll a brand new Apple Mac Book Pro (13-inch, M1, 2020) into Jamf. This is for non-DEP M1 Macs.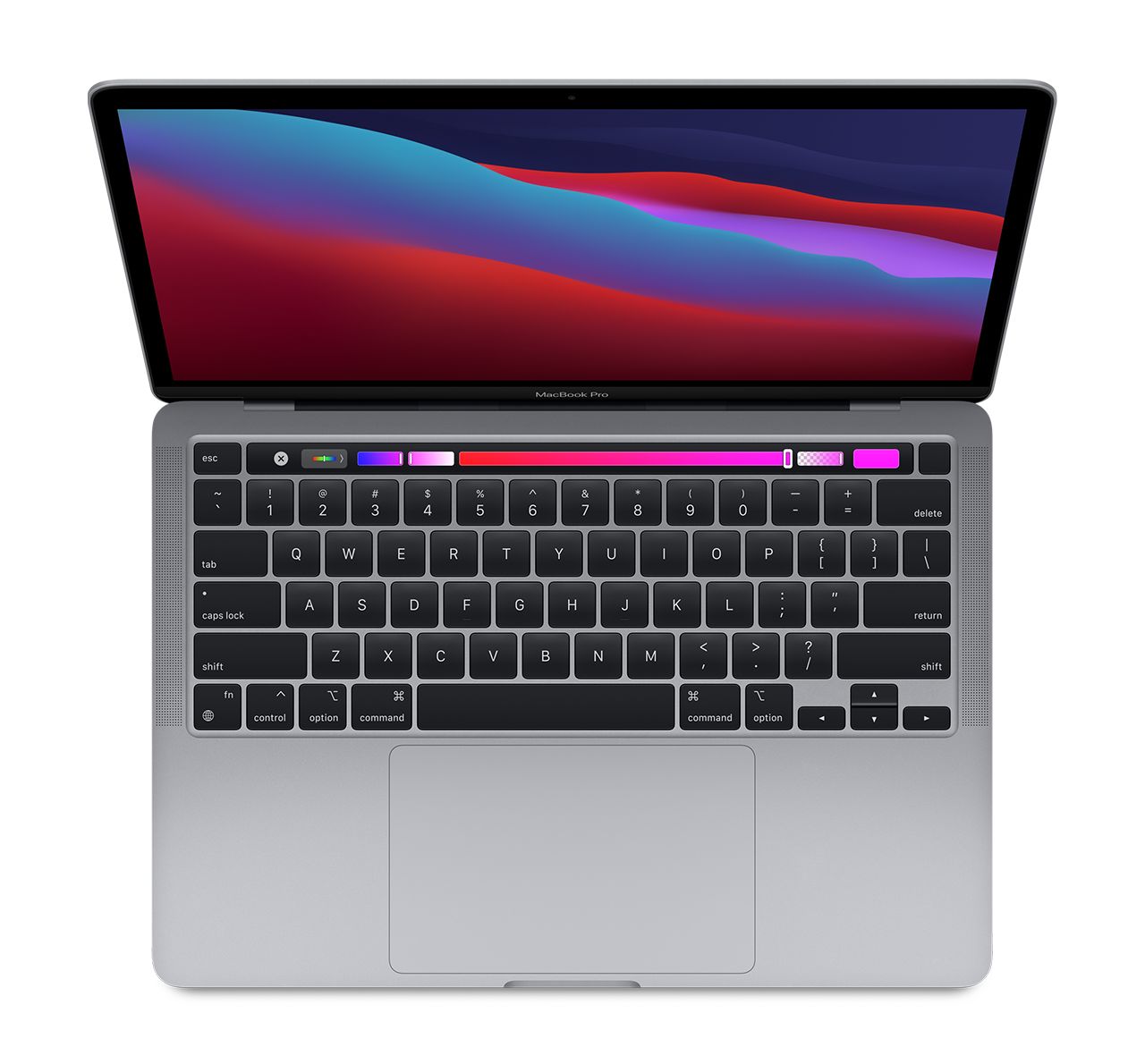 It involved some manual steps and I'm documenting it here so that others are aware.
Problem
The M1 uses Apples own chipset and therefore some applications won't work all all on it without a special update, namely Rosetta.
If you attempt to web enroll an M1 that doesn't have the Rosetta update installed into Jamf it will successfully download the profile and after you install it all settings/profiles associated with it will install, finally you'll be prompted (as usual) to log out.
At this point of the process you would normally see a MFA screen prompting you to login but instead, you'll still see the local user account listed (and other user…). In other words, the Jamf enrollment cannot complete and nothing further will occur.
I tried updating the Mac using software update to Big Sur 11.2 update 11.2 to see if that would help but that process caused a kernel panic and the Mac rebooted,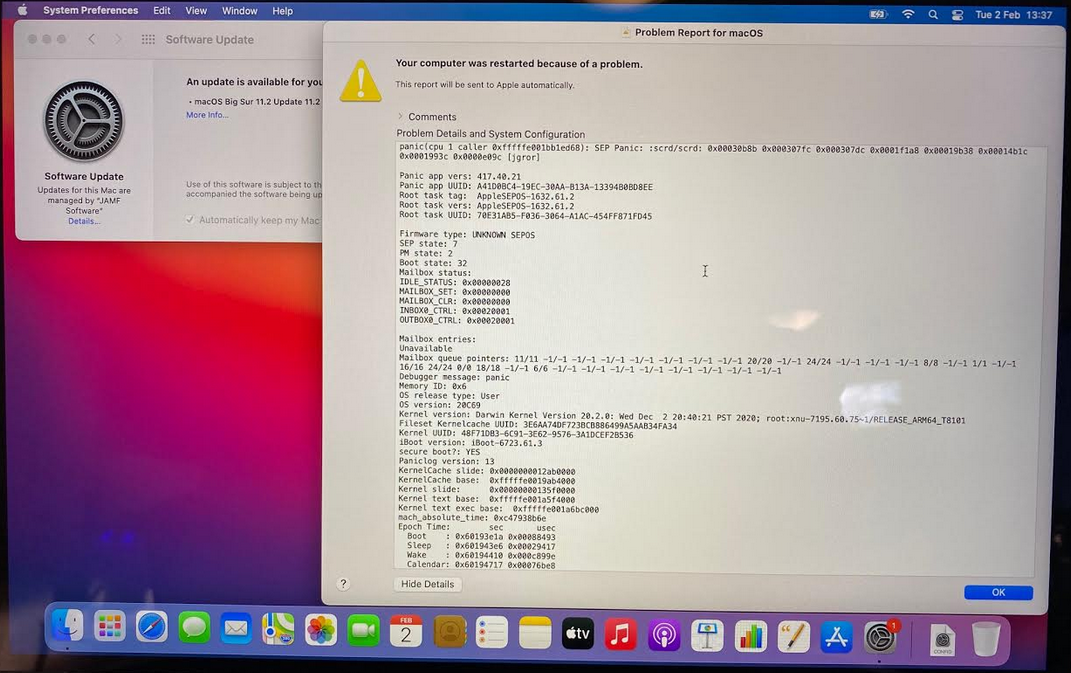 Eventually I got that update installed but it made no difference to Jamf.
Manual Workaround
Remove the profile from Profiles and verify that all associated profiles and settings are removed. Next open a terminal and issue the following command.
/usr/sbin/softwareupdate --install-rosetta --agree-to-license
After the update has installed successfully, go back to the web enrollment address in Safari, and download a new Profile. Install the profile and after it prompts you to logout, do so, and then you'll see the correct enrollment experience.
I will update this blog post when I get more info because obviously you'll want this automated in DEP/ABM environments
If you check out Jamf's website here they have some additional info on what is supported or not with Rosetta.

I verified that the M1 I tested with was using the following client binary version in JamfCloud.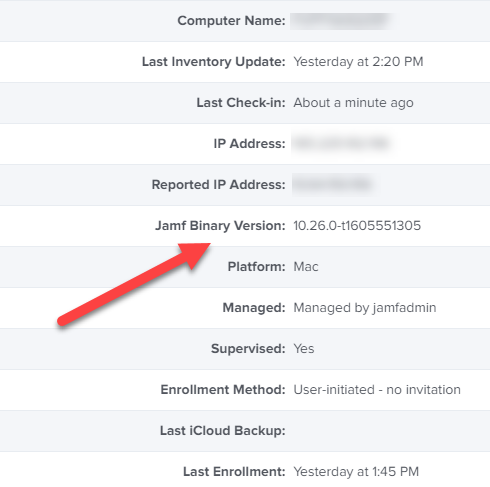 Related reading