Introduction
System Center Configuration Manager (Current Branch) version 1802 was released yesterday, and along with it pages and pages of documents detailing changes and additions.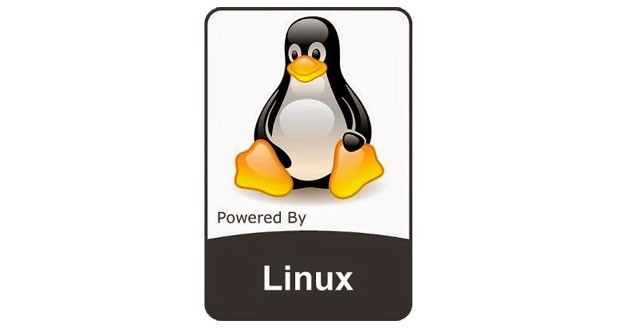 One change that might be of interest to those of you currently managing Linux servers with SCCM is that Linux support is being depreciated.
Microsoft intends to deprecate the Linux and UNIX client support in System Center Configuration Manager roughly one year from now, such that the clients will not be included in the SCCM 1902 release in early calendar 2019. The Configuration Manager 1810 release, in late calendar 2018, will be the last release to include the Linux and UNIX clients, and they will be supported for the full life cycle of Configuration Manager 1810. After Configuration Manager 1810, customers should consider Microsoft's Operations Management Suite for managing Linux servers. OMS has extensive Linux support that in most cases exceed Configuration Manager functionality, including end-to-end patch management for Linux.
So in a nutshell, if you plan on managing servers from 2019 onwards, use Operations Management Suite (OMS) instead of SCCM. OMS management of Linux became generally available in 2016 as documented here.
If you don't fancy using OMS, there is also a good video here about managing Linux servers using PowerShell core.