Introduction
Google announced the general availability of the Android Nougat update (also known as Android N or Android 7.0). Since the day the developer preview bits first became available back in March 2016, the Intune team has been testing our MDM and MAM scenarios with the available Android N preview builds. We always make day 0 support for new versions of operating systems a priority, and we are happy to announce that Intune has day 0 support for Android N.
What do you need to do ?
When your users upgrade their devices from prior versions or buy new devices with Android N pre-loaded, you can be confident that Intune's device and app management features will continue to work seamlessly. The only thing you need to do is update to the latest version of the Company Portal.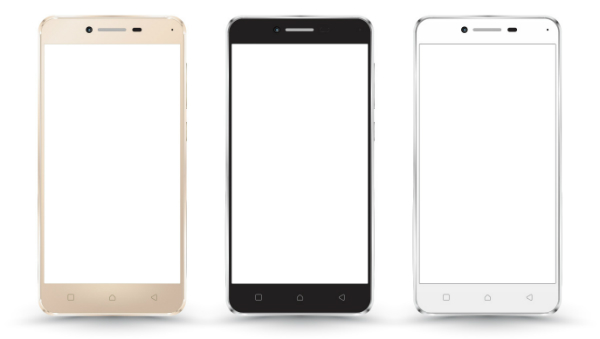 One thing to be aware of is that with the Android N update, Google removed the passcode reset capability. This means that Intune, as well as other MDMs, no longer have this functionality.  Issuing a remote passcode reset from the Intune console will result in an error, so we'll soon be updating the console to hide that option for Android N devices. For more information on this change, read the Google API documentation here.
The team here at Intune is dedicated to making continued improvements and enhancements to Android management features. Check back here regularly for future updates.
Visit the What's New in Microsoft Intune page for more on these and other recent developments in Intune.
Additional resources:
•    Submit feedback and suggestions to the Intune engineering team
•    Find technical resources for Intune in the TechNet library
•    Sign up for a free trial of Microsoft Intune
•    Subscribe to the Intune blog RSS feed