Introduction
Today I received a book written by fellow MVP and all round cool Australian James C. Bannan. It was the long awaited Learn System Center Configuration Manager in a month of lunches which is published by Manning. I've met James a few times and I have to say that he's a cool guy, and also a very clever one.
Not only that but he's lucky enough to be gifted with being both a good writer and presenter.
This book is one of many available via https://morelunches.com and you can get it in various e-book formats as well as in Paperback via Amazon.
In this post I'm writing a review of the book so that you can get an idea of what awaits. For starters, check out the nice cover. Those dates in the calendar are actually the chapters.
What's in the book
The book covers SCCM 1511 (Current Branch) and Windows 10 and has a total of 322 pages in 22 chapters. Each chapter is broken down into many sections and each chapter contains lots of full colour screenshots where appropriate.
Chapter 1 covers most of what you need to know about the book such as how to use the book and where to download the script examples (1.3.4 Working with PowerShell).
Chapter 2 covers setting up your lab environment. Anyone who wants to learn Configuration Manager (SCCM) will need one or more labs. The scripts provided to setup the lab are originally created by Johan Arwidmark and then customized by James to be more suited to this particular lab. This chapter guides you through installing MDT, configuring it and building the lab environment in Microsoft HyperV (of course you can do it using other virtualization solutions such as Parallels or Virtual Box).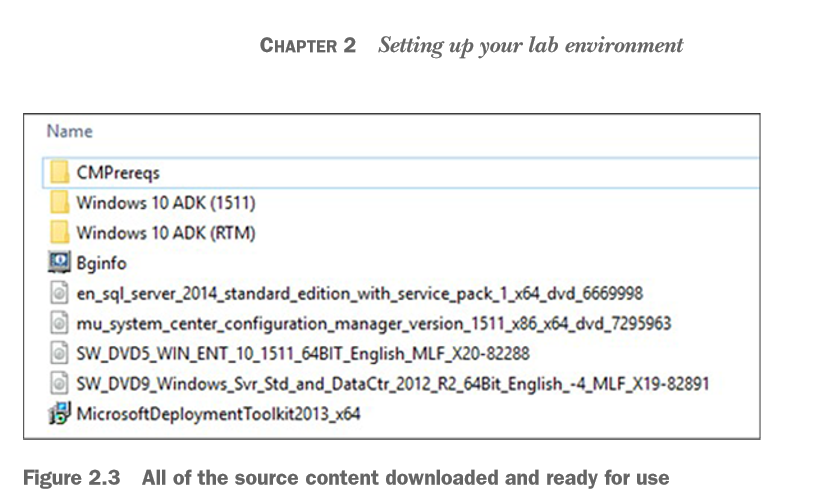 Chapter 3 is about making ConfigMgr aware of your environment and naturally touches on discovery methods, log files and boundaries.
Chapter 4 is all about managing devices and users and covers things like client push (pushing the ConfigMgr client agent to computers).
Chapter 5 covers organizing devices and users by understanding and using collections, and using wmi queries.
Chapter 6 is where you start configuring configmgr clients, covering installation of the client, customizing client settings and creating custom client settings to for example inventory for certain software, and forcing client policy updates.
Chapter 7 goes into details about creating and configuring applications with the app model. This is important so that you understand how to correctly deploy  applications using the new model.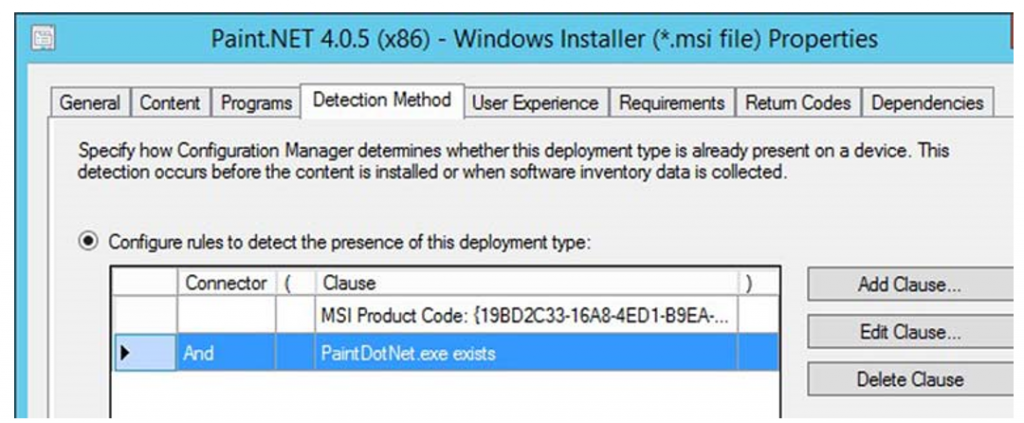 Chapter 8 goes into more detail about deploying applications and packages to configmgr clients and and comes with some nice PowerShell examples for doing things automated.
Chapter 9 is for ensuring that ConfigMgr clients can access content which is a problem that any ConfigMgr admin will face and explains how to keep content healthy and for example how to validate a single package.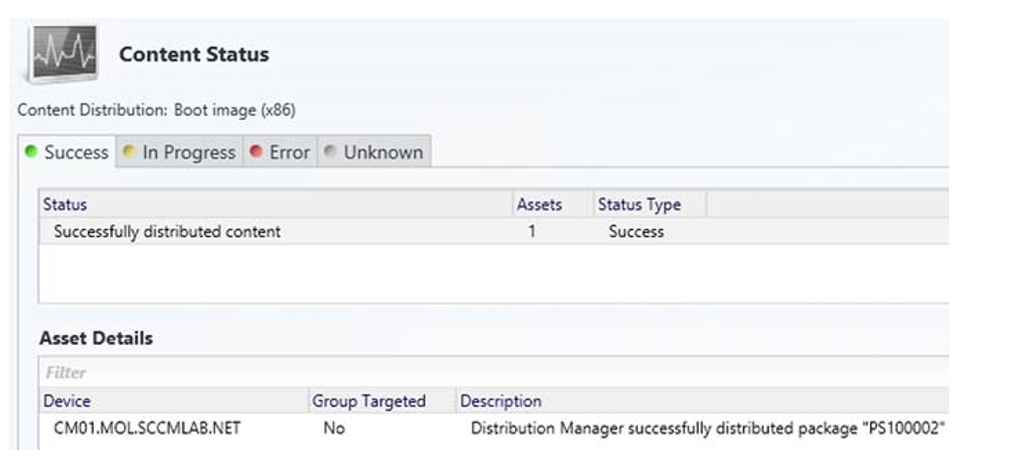 Chapter 10 covers keeping ConfigMgr clients patched which is necessary in today's virus ridden world including setting up the sup, wsus, hotfixes required and their order, and again includes PowerShell examples with arrows and text to indicate what the PowerShell does.

Chapter 11 is about preparing to deploy Windows and goes into details about WinPE, drivers, creating task sequences.
Chapter 12 explains about deploying Windows 10 x64.
Chapter 13 goes into detail about advanced deployment of Windows using ConfigMgr and MDT 2013 update 2. A must read for anyone wanting more than what's provided out of the box with ConfigMgr.
Chapter 14 covers managing Linux clients while Chapter 15 covers deploying to Linux and Mac clients.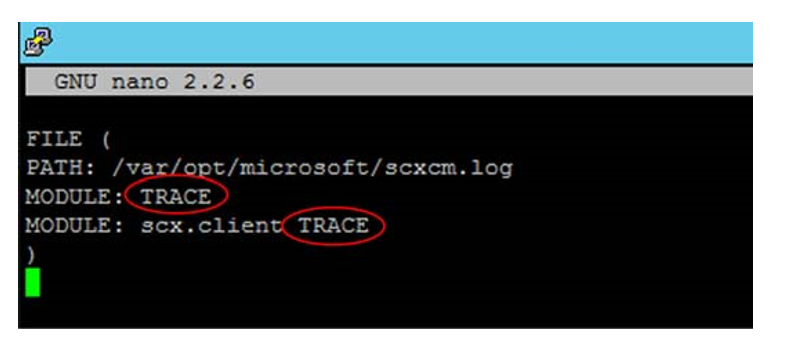 Chapter 16 covers managing anti-malware with ConfigMgr and goes into lots of details about that including how to use Eicar test files and how to configure SCEP.
Chapter 17 is about making sure clients are healthy and again it contains PowerShell examples to get things done.
The ability to report is useful and Chapter 18 goes into detail about reporting in ConfigMgr including how to build custom reports.

Chapter 19 shows you how to keep an eye on your clients and Chapter 20 explains what to do when things go wrong.
Chapter 21 covers securing ConfigMgr and includes information about how to configure RBAC (role based access control).
Chapter 22 finishes a great read by all engines full steam ahead, helping you move from where you are now, to where you are tomorrow (the cloud).
Summary
James has clearly put a lot of effort and time into this well written book, it is very detailed, logically laid out, informative yet easy to read and dare I say it a must-have for any budding ConfigMgr admin wanting to get a better grasp on the enormous potential of System Center Configuration Manager.
Well done James !
I'm looking forward to your next book !