Introduction
Microsoft has released a guide that you can download from Technet which is intended to help you, the IT professional, in determining how you can create mobile application management (MAM) policies and apply them to end-user devices enrolled in Intune for MDM. Your company data is best protected when you deploy apps that include MAM based policies.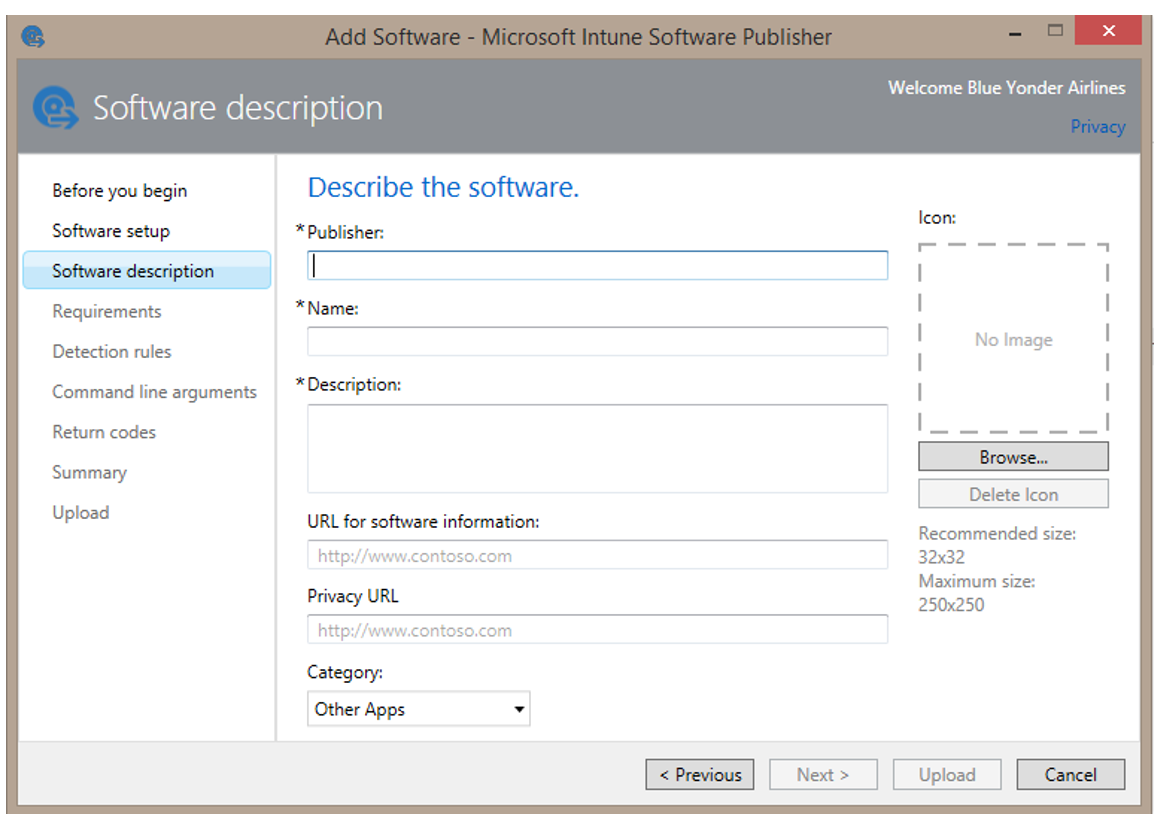 Where can I download the guide ?
The guide is available from the Technet Gallery here.