Problem
During Windows 10 TH2 Enterprise x64 deployments (1511) you may notice that the Surface Pro 4 is hanging when getting devices ready at around the 30 % mark (see photo).
Leaving the device alone will probably not help as it will sit in the same state for hours, and you cannot bring up a cmd prompt to troubleshoot (although caps lock LED does respond).
Solution
I noticed that the drivers being used in Configuration Manager were from October 2015 (the initial release for Surface Pro 4) and that Microsoft released updated drivers for the Surface Pro 4 (November 2015 release).
After importing the new drivers into ConfigMgr and doing a new install, the Surface Pro 4 applied a system firmware update during OSD, and made it past the previous hang.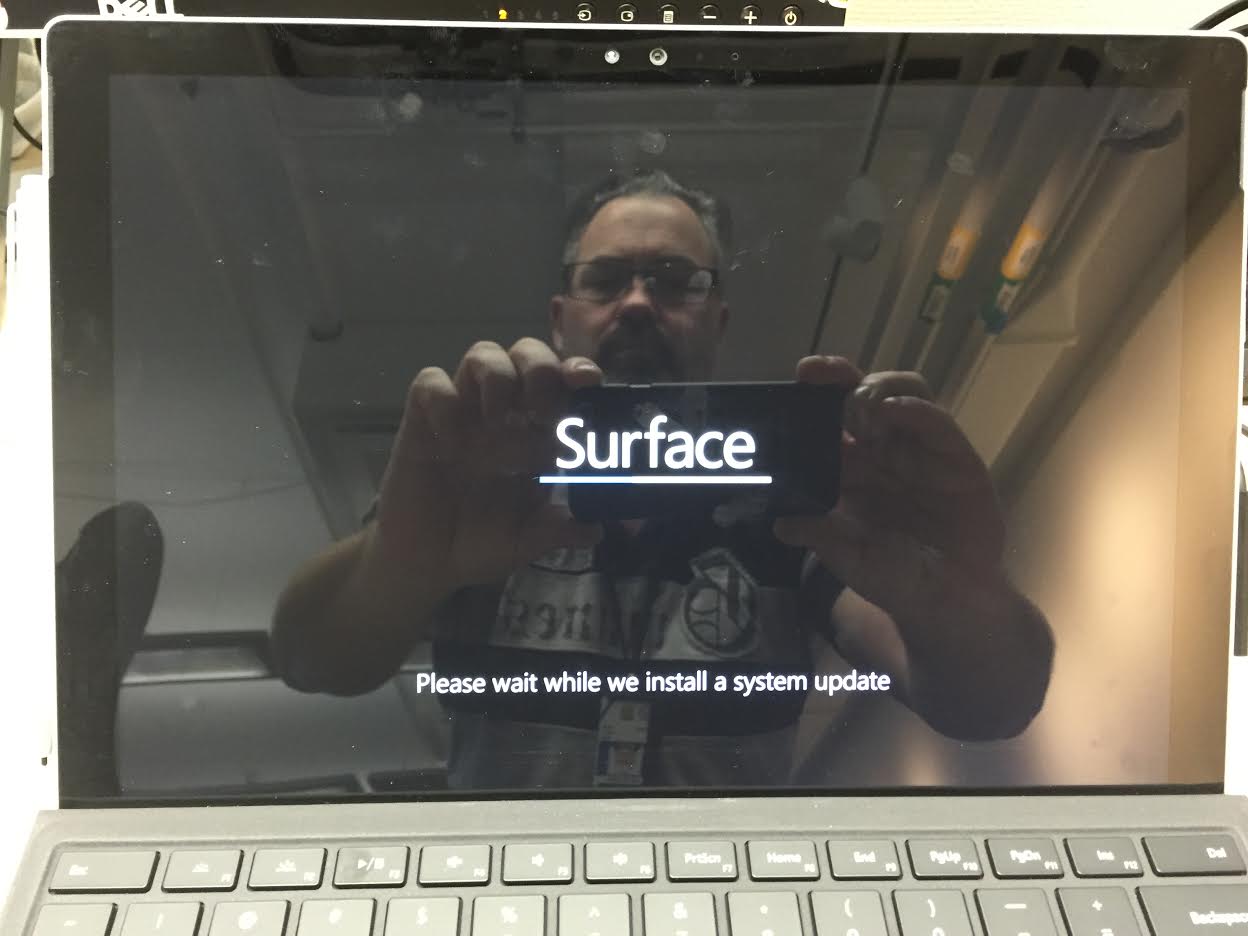 cheers
niall
Related reading
https://www.niallbrady.com/2015/10/26/where-can-i-find-the-official-drivers-for-the-new-surface-pro-4-and-surface-book-products/