Introduction
Microsoft is busy pushing out more technical preview releases for Configuration Manager, the second release this year is version 2302.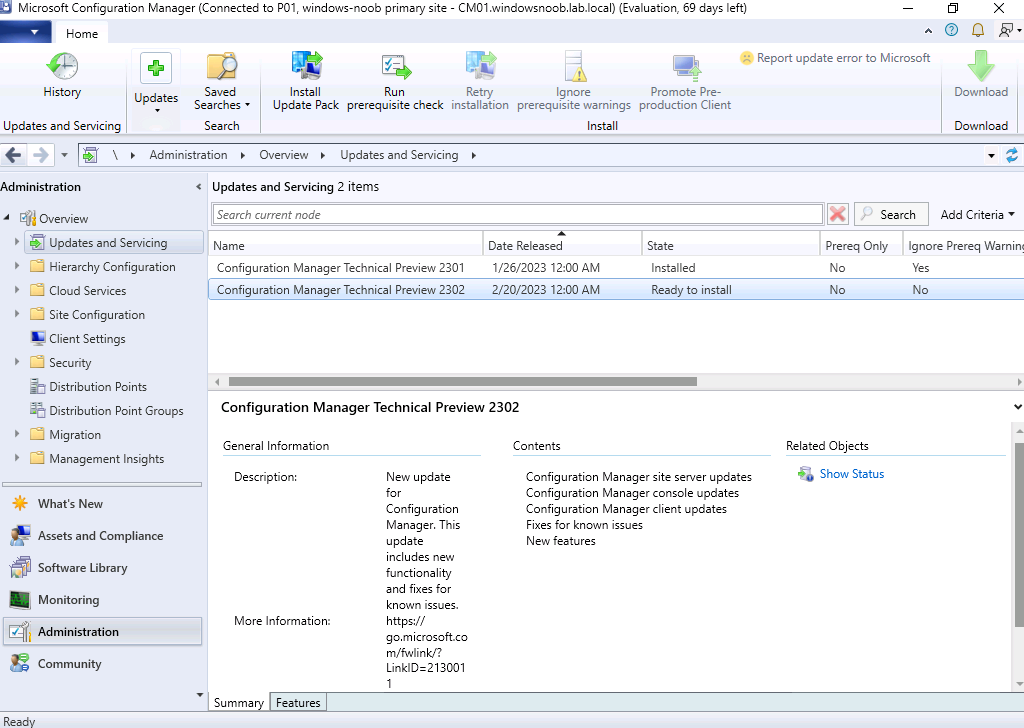 Although previously mentioned in an earlier release, the name has changed from Microsoft Endpoint Manager to Microsoft Configuration Manager and some of those changes only rolled out in this release (to the start menus mostly).
Below is an older Technical Preview release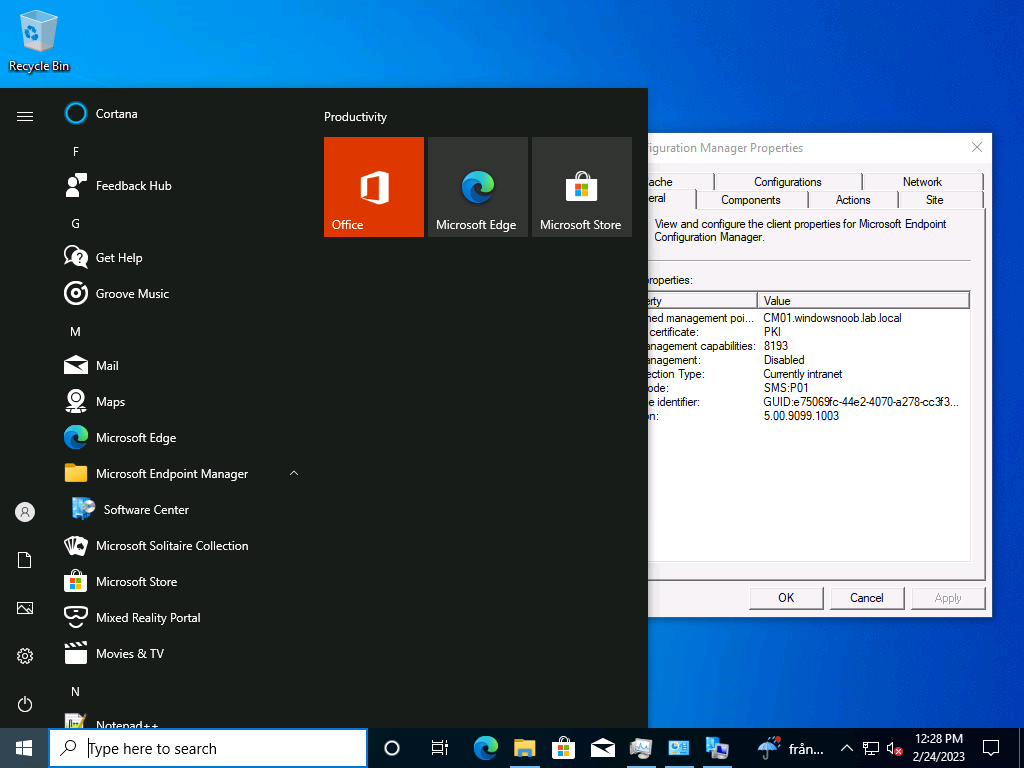 and here we see the same start menu with the upgrade Technical Preview 2302 client, notice the group name change in the start menu from Microsoft Endpoint Manager > Microsoft Configuration Manager.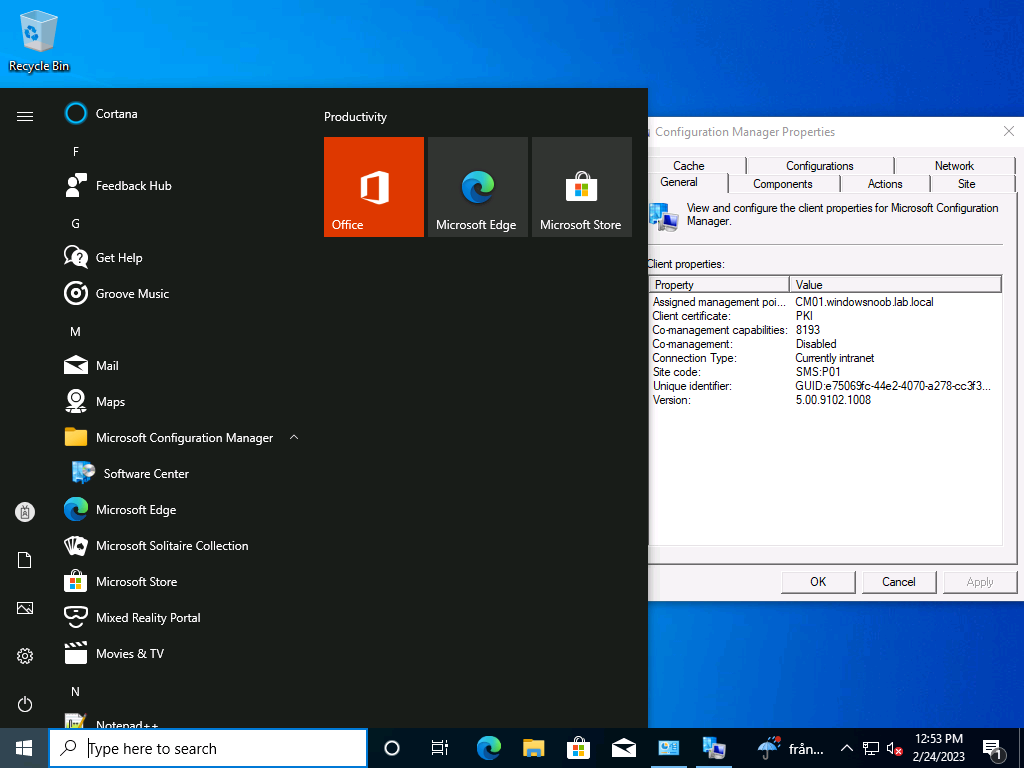 for more details of what's new in this release see https://learn.microsoft.com/en-us/mem/configmgr/core/get-started/2023/technical-preview-2302
cheers !
niall