Introduction
I don't normally post articles like this, but as it impacted me, I thought it would be best to alert and help others.
You've probably read news articles like this one or this one or this one today about Facebook selling out your phone number to advertisers when you used it to setup 2FA.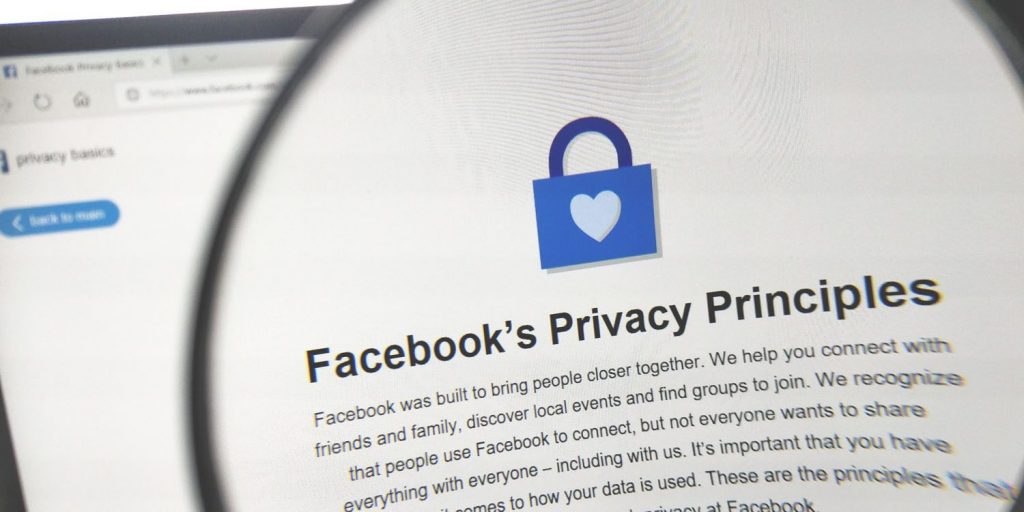 (image credit: securityland)
Read the text in bold below highlighted by me.
"…found that when a user gives Facebook a phone number for two-factor authentication or in order to receive alerts about new log-ins to a user's account, that phone number became targetable by an advertiser within a couple of weeks. So users who want their accounts to be more secure are forced to make a privacy trade-off and allow advertisers to more easily find them on the social network. "
(source: Gizmodo)
This sux, no two ways about it, and you setup 2FA (like me) for more security, not to be targeted by advertisers. When you setup 2FA (two factor authentcation) with Facebook, more than likely the only method you could choose was your phone.
So now that they've got your phone number and are sharing it with advertisers, you have a few choices,
do nothing
remove your number
leave Facebook
I've opted for the second option, and here's how I did it. In Facebook, click on Settings
Next click on Security and Login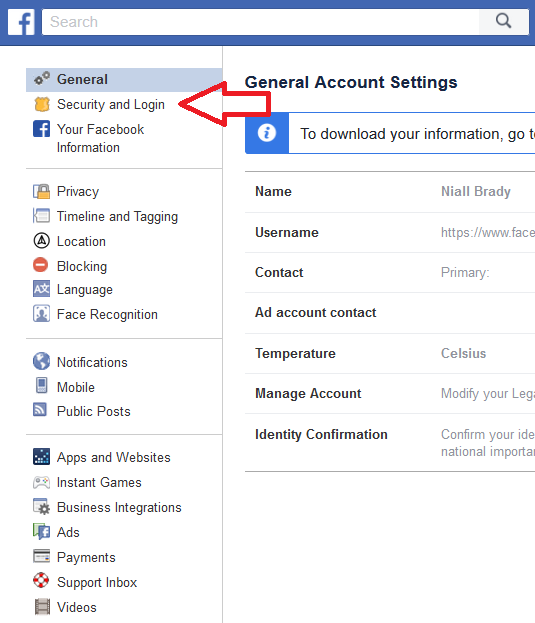 Under the Use 2-factor authentication option, click Edit, click Leave Page if prompted
If you haven't already added an authentication app, do it now (before removing your phone number) by clicking on Add a new app, you are doing this because of course you still want to use 2FA, for the security benefits but you don't want targeted advertising to your phone.



You'll get prompted to scan the code using Google authenticator app, below is an example, it doesn't work, use your own generated barcode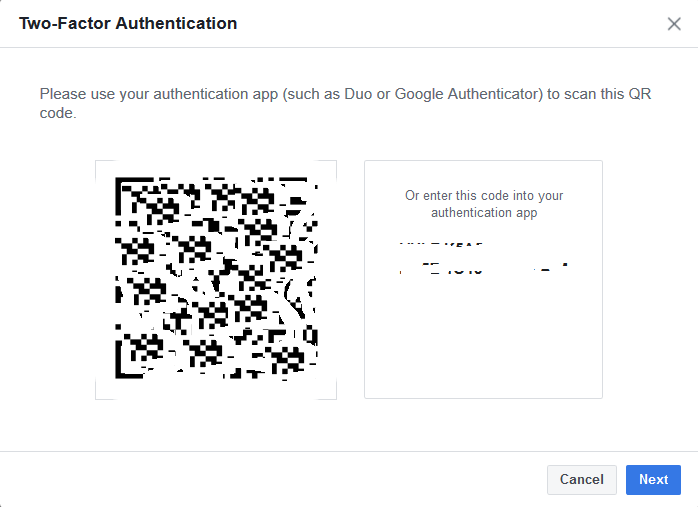 then click Next and type in the resulting code in your authentication app, and all is good.
At this point you can delete your phone number, by clicking on Remove
Done!
Now your phone number can not be used for advertising purposes by Facebook as it was when you set up 2Fa, but you still have access to the benefits of 2FA with the authenticator app.
Please share this post.
cheers
niall