Introduction
Windows 7 is going EOL (End of life) in 2020, that means you have less than two years to move from Windows 7 to Windows 10 to remain supported.
Based on the graphic below, you could indeed migrate to Windows 8.1 instead, however I can't imagine any customers going that path to remain supported, especially seeing as Windows 10 is more akin to Windows 7 look and feel in regards to the start menu experience and Windows 10's security features are a huge benefit and part of the attraction to the rapidly evolving operating system.
In March 2017 I wrote a long blog post about how you can forcefully upgrade Windows 7 (or Windows 10) to the latest version of Windows 10 using a required upgrade task sequence.
I've updated the core scripts to be more resilient and better suited and have made them available here. If you haven't checked it out already, please do so and hopefully you can provide feedback to make the solution better.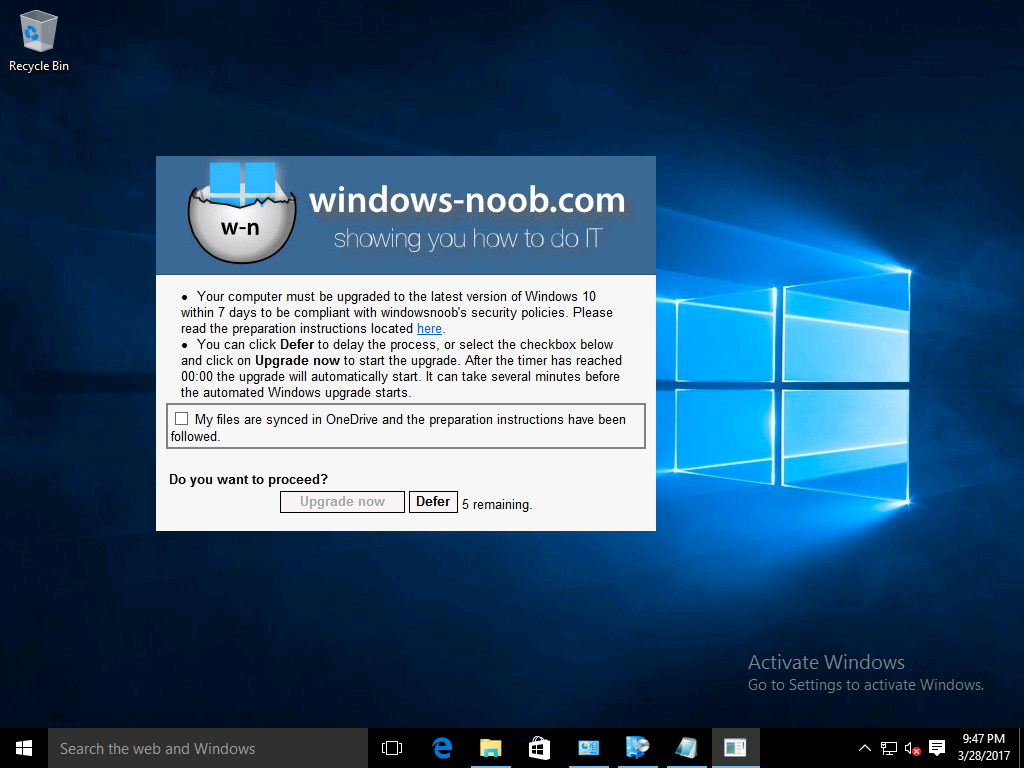 Take a look, and make sure to test it in the lab first, and then give us feedback
https://www.windows-noob.com/forums/topic/15202-how-can-i-forcefully-upgrade-windows-7-or-windows-10-to-the-latest-version-of-windows-10-using-system-center-configuration-manager-current-branch/
https://support.microsoft.com/en-us/help/13853/windows-lifecycle-fact-sheet
cheers
niall