It's with sadness that I post this post as a good friend of mine recently passed away, a young man with a young child and a very bright future ahead of him. While catching up on the MMS news last week I heard that Michael Petersen (Kongkuba as he liked to be known) died in Hospital in Denmark. I don't have all the details but what I do know is he had stomach problems which brought him to hospital, and there he had breathing problems and eventually a heart attack which claimed his young life.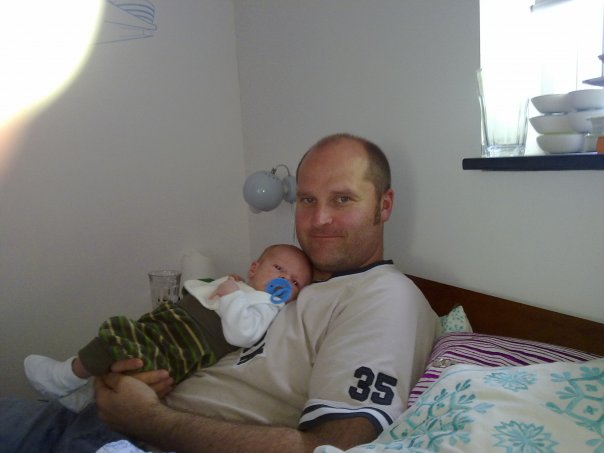 He leaves behind his young son and girlfriend and his family, and my thoughts are with them, I want the world to know of Michaels great talents, he was always posting excellent advice on the Microsoft Technet forums and was a frequent member at the SCUG.DK events where I met him a few years ago for the first time. I can tell you that I will miss seeing him posting his excellent advice and helping out, there's already a void in his passing.
Here's Michaels last post on Technet, always helping others, right up until the end…To his Family and Friends I'd just like to say that Michael was a great guy, cheerful, happy, helpful, outgoing and very clever, a great scripter and a talented young man with a great future ahead of him.
You'll be missed Michael, Rest In Peace.
cheers
niall